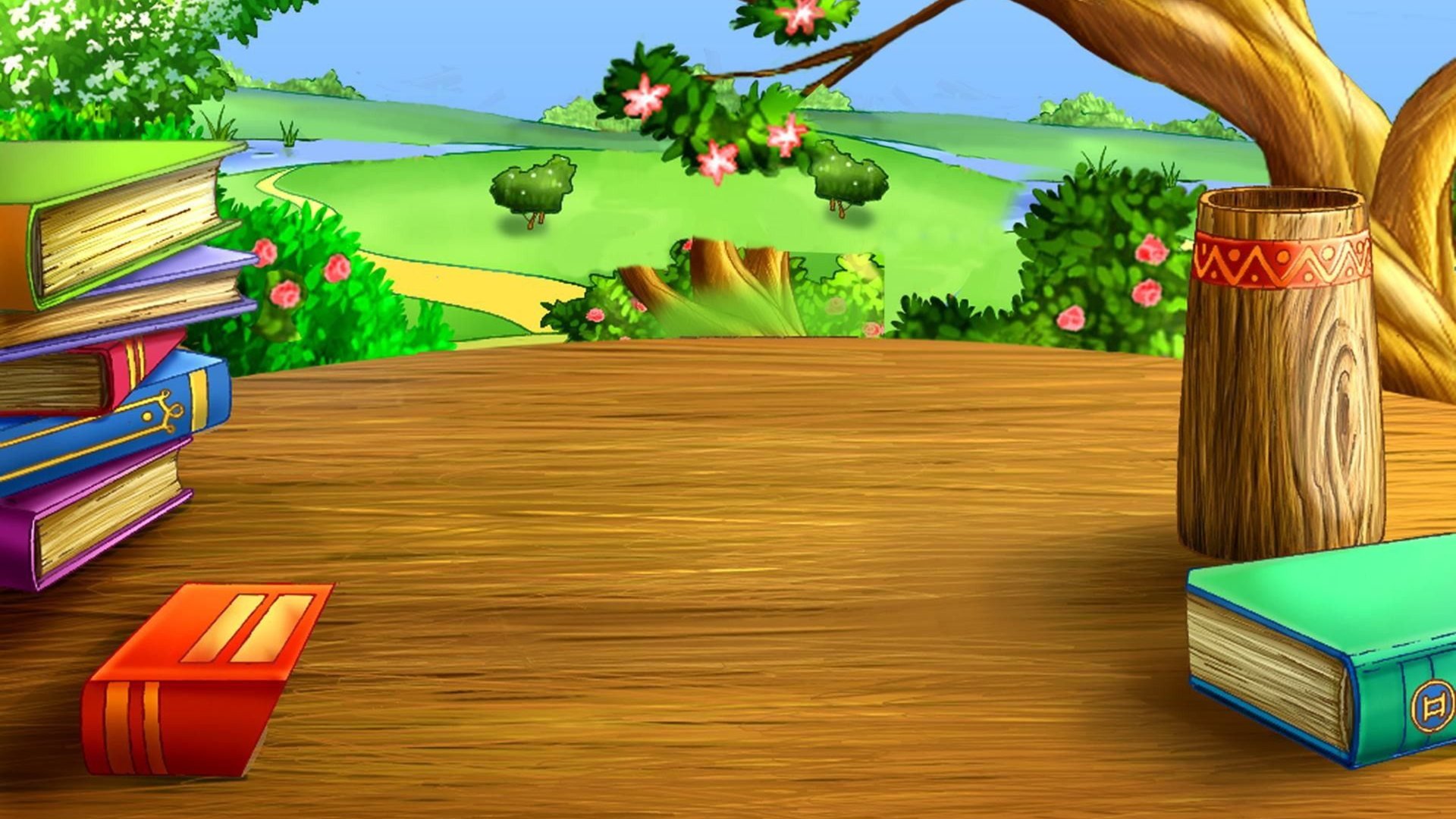 Hobble Creek Family Daycare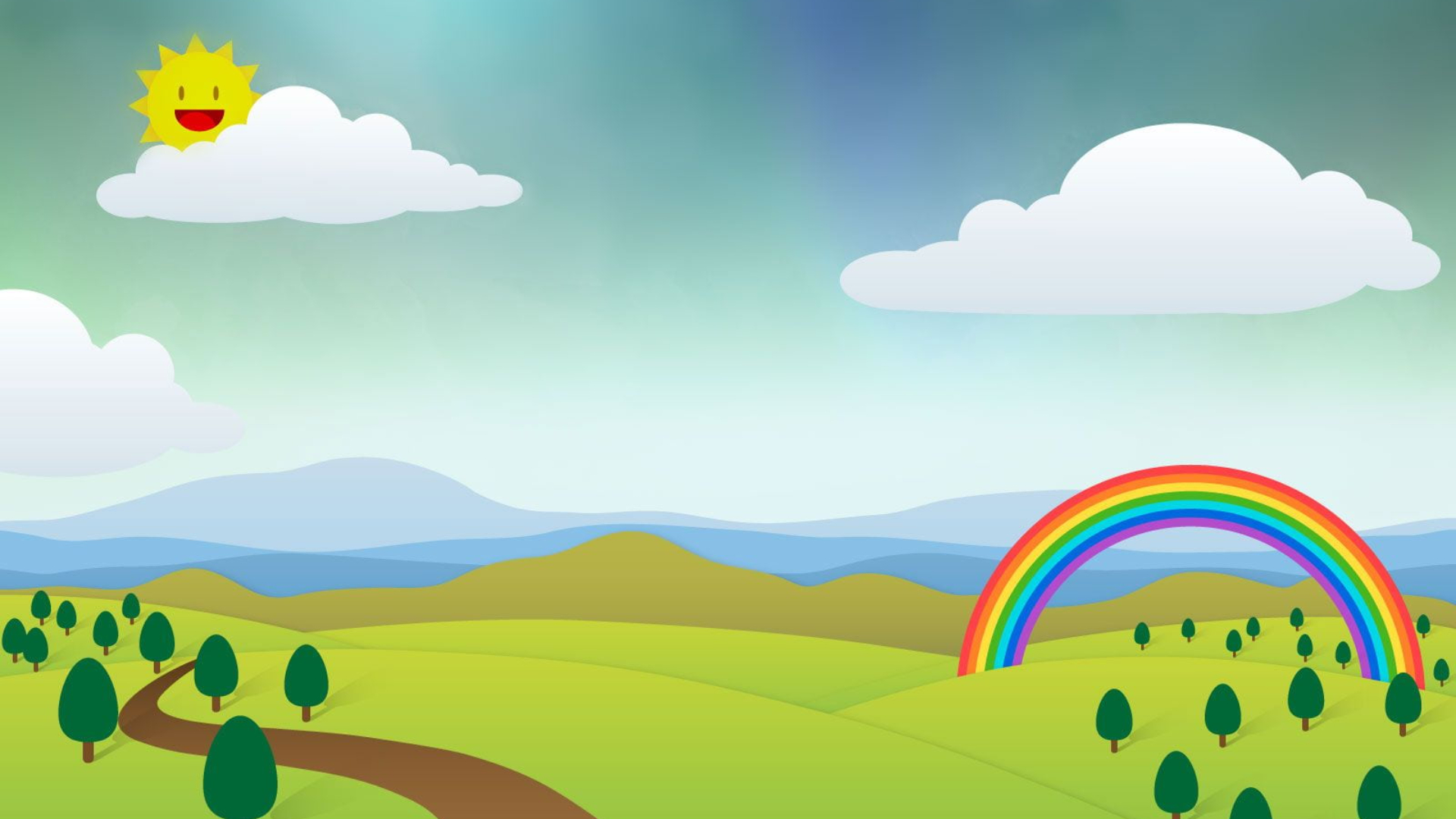 Flat weekly rates. Same price for life for accounts in good standing and current enrollment.
Under 2 years old $150 per week
Over 2 years old $130 per week
Please call for availability
Open enrollment for children ages one year and up.
Hours of Operation: 7:00a.m. - 6:00p.m.
665 South Canyon Road Springville Utah 84663
First Aid and CPR certified.
Many references available.
Preschool included for ages 3 and up.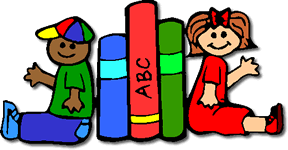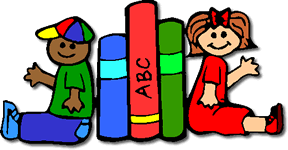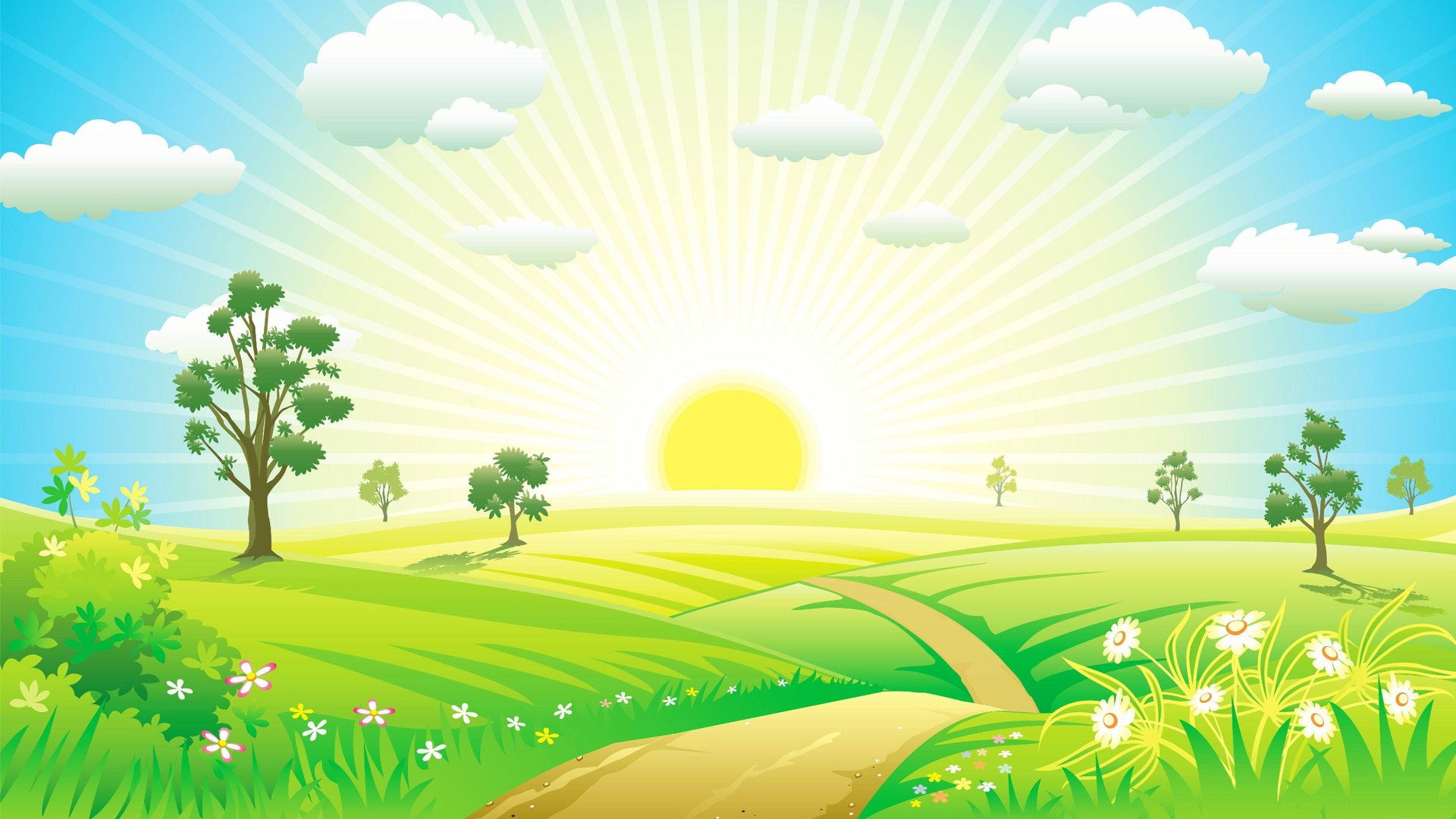 Welcome!
My name is Lyn, and I own and operate Hobble Creek Family Daycare. I'd like to take a moment to tell you a little about myself, and why I have chosen to be a licensed childcare provider.
I have been providing childcare for the past 30+ years, and I have many years of hands on experience working with children, becoming a babysitter when I was just a teenager.
Providing childcare is a rewarding experience for me every day. I have chosen the childcare field because I love to watch children learn and grow. I also enjoy being able to care for children in the relaxed, comfortable atmosphere that a home-like environment provides. I know that by teaching and caring for them at this critical time in their lives, I am making a long term contribution and a great impact on their future and the people they will become. I have the wonderful blessing of keeping in touch with many children who were in my care many years ago and are now adults. I love to see the adults they have become!
My mission is to provide safe, affordable, high quality care to all the children who come into my daycare. I provide a nurturing environment, where the children can feel comfortable and at home while allowing them to learn and grow at their own pace. I strongly believe that in home childcare not only offers a smaller provider to child ratio, it also allows for closer relationships to develop and gives the child a greater sense of security and belonging.
The family atmosphere and mixed age group allows the best possible care for your child, at a price you can afford. With many years of experience caring for children, and a mother of four myself, I understand the demands of today's working parents. I can help you meet all of your childcare needs, and you can rest easy knowing your child is in good hands during the time they are away from you each day. The children learn and grow in the same way they do when they are with their parents and siblings. It is also my goal to offer a program that meets the intellectual, moral, social, emotional, and physical needs of each child. Your child will be given an opportunity each day to learn and explore through play, child centered curriculum, age appropriate educational activities, and everyday life experiences.
As a licensed daycare provider, I will strive to offer you the best.
Call us! Mobile (801)513-7593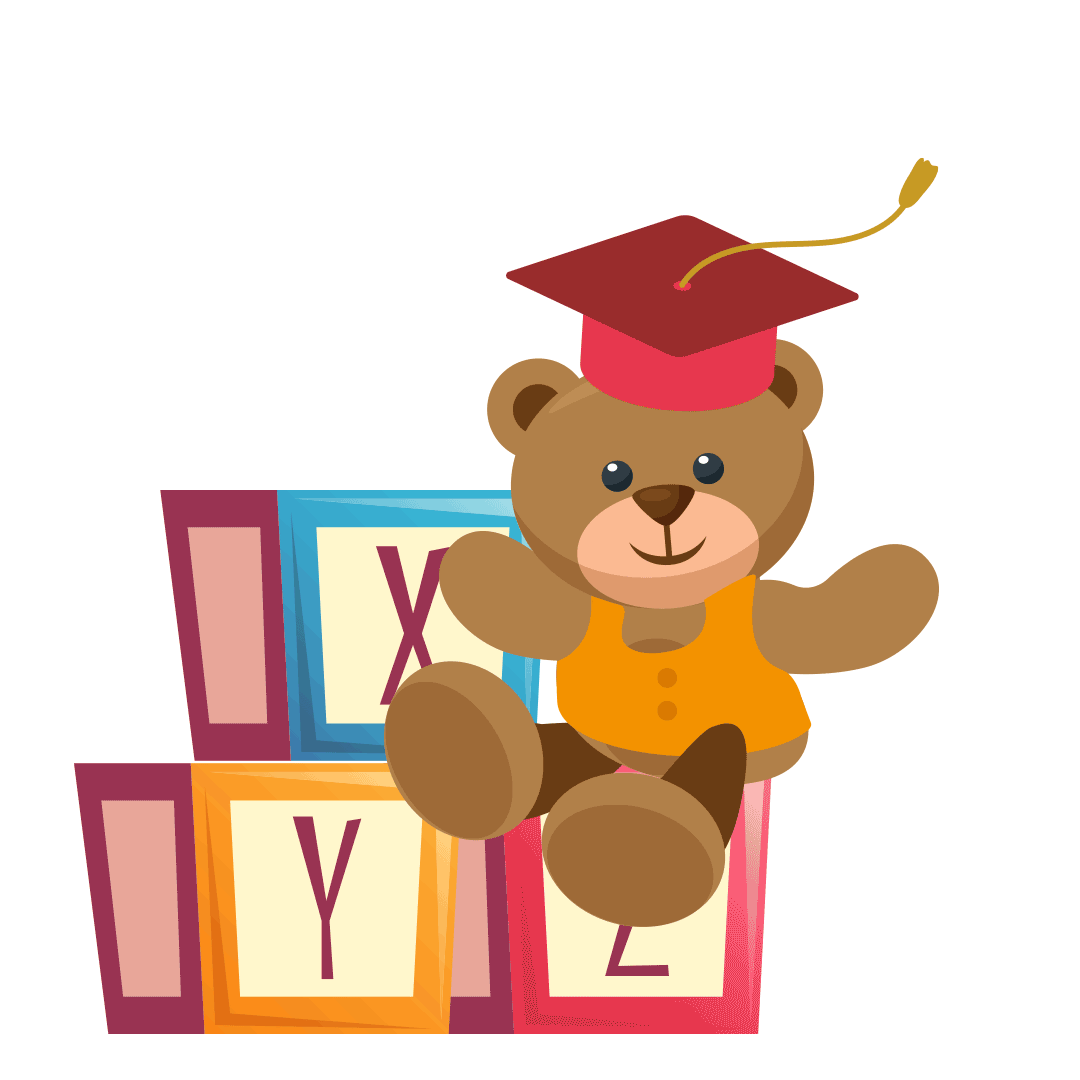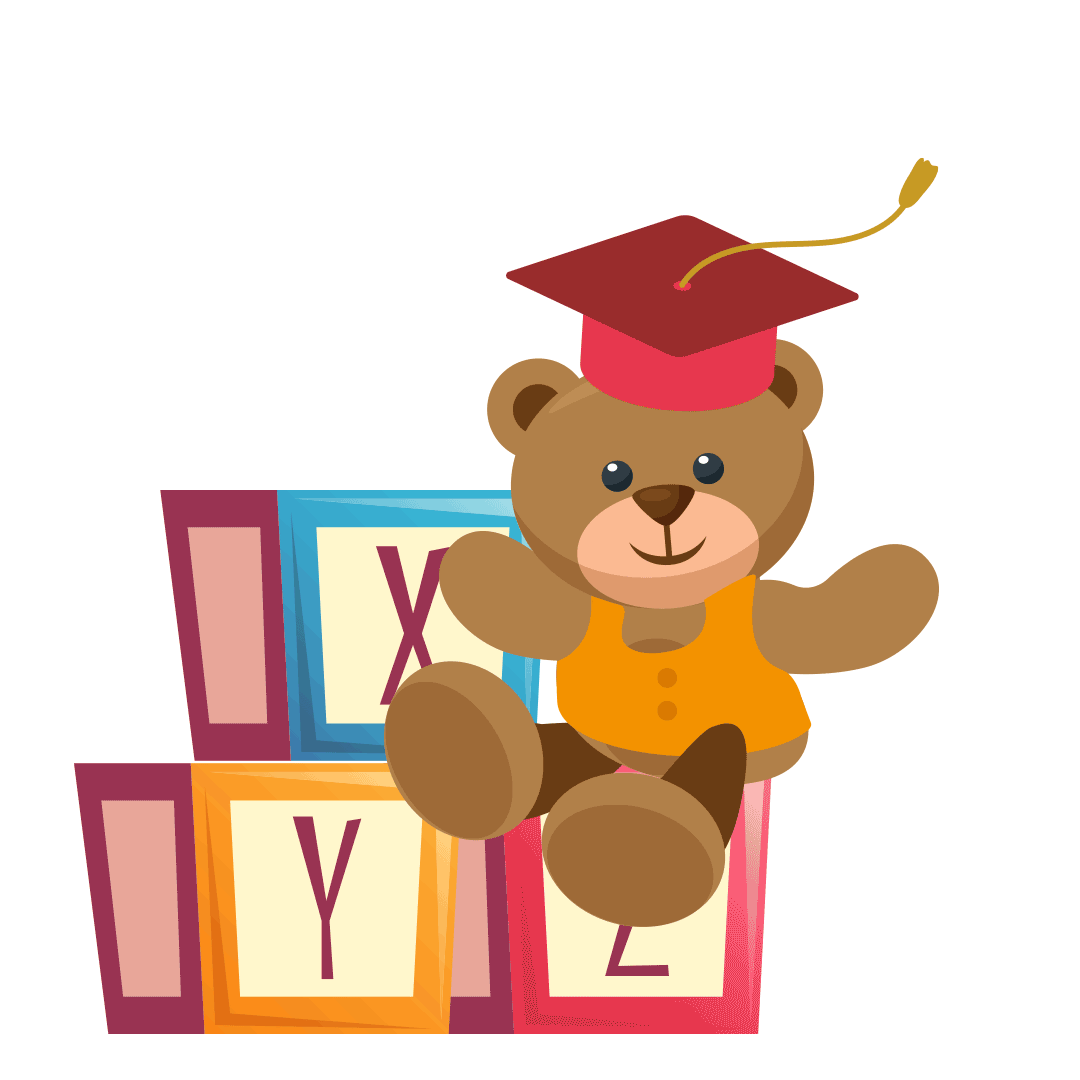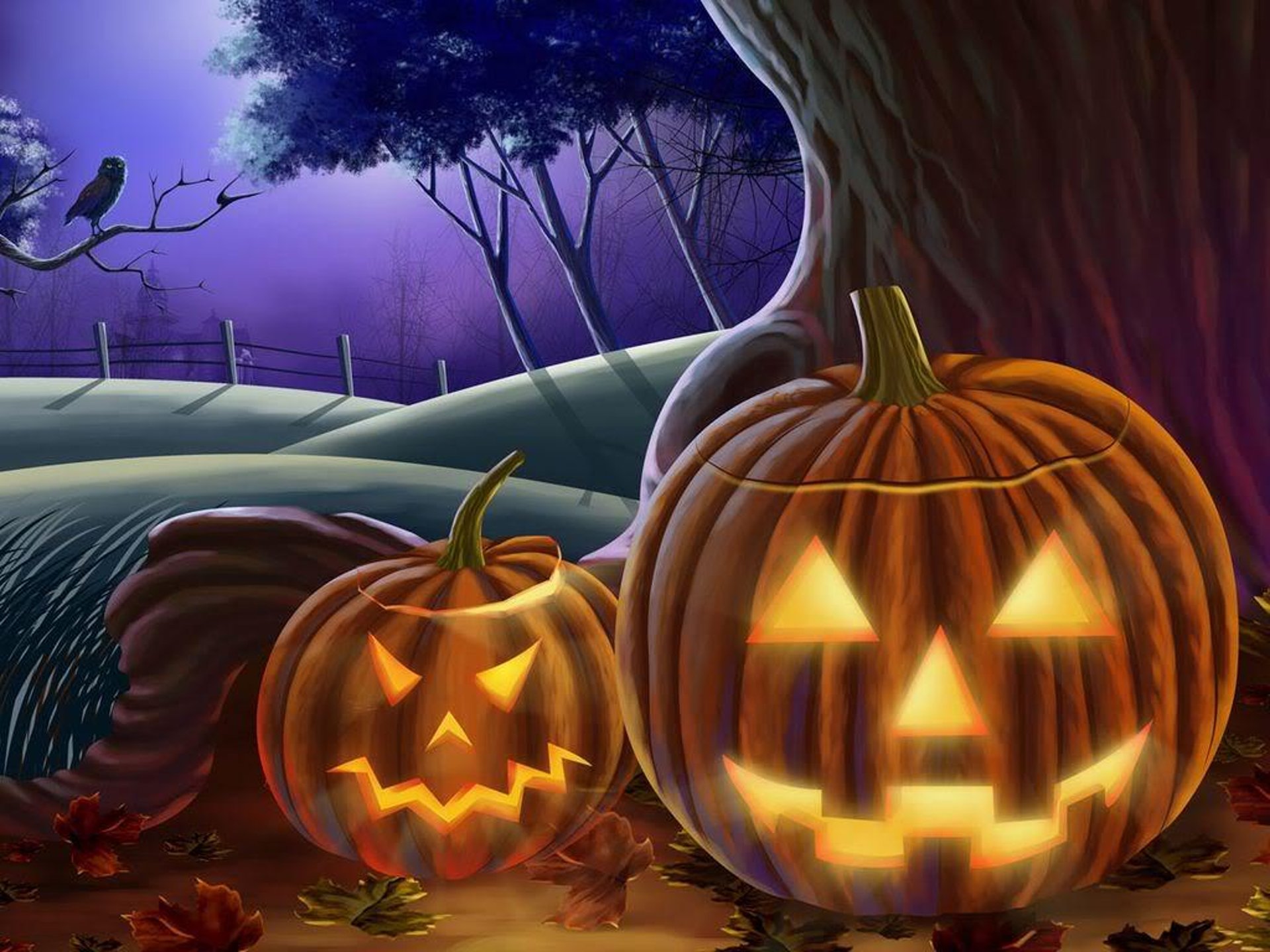 Enroll now and receive your fifth week free!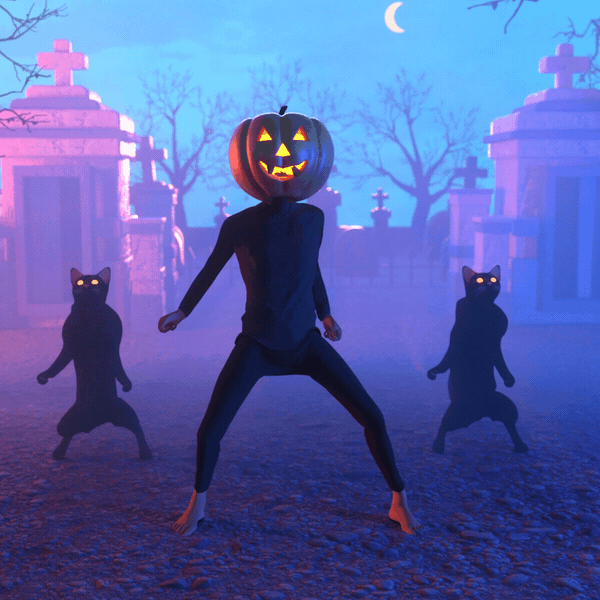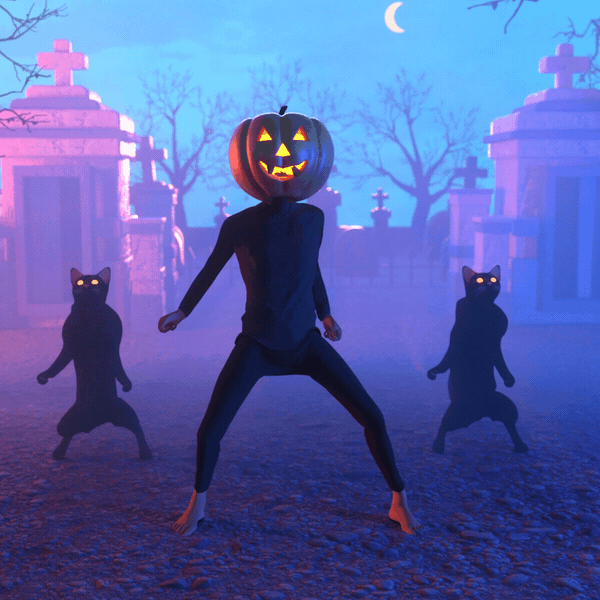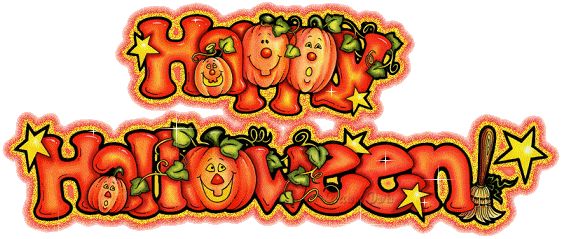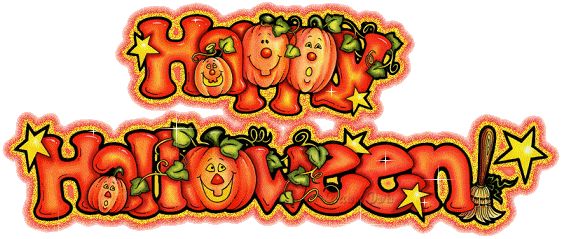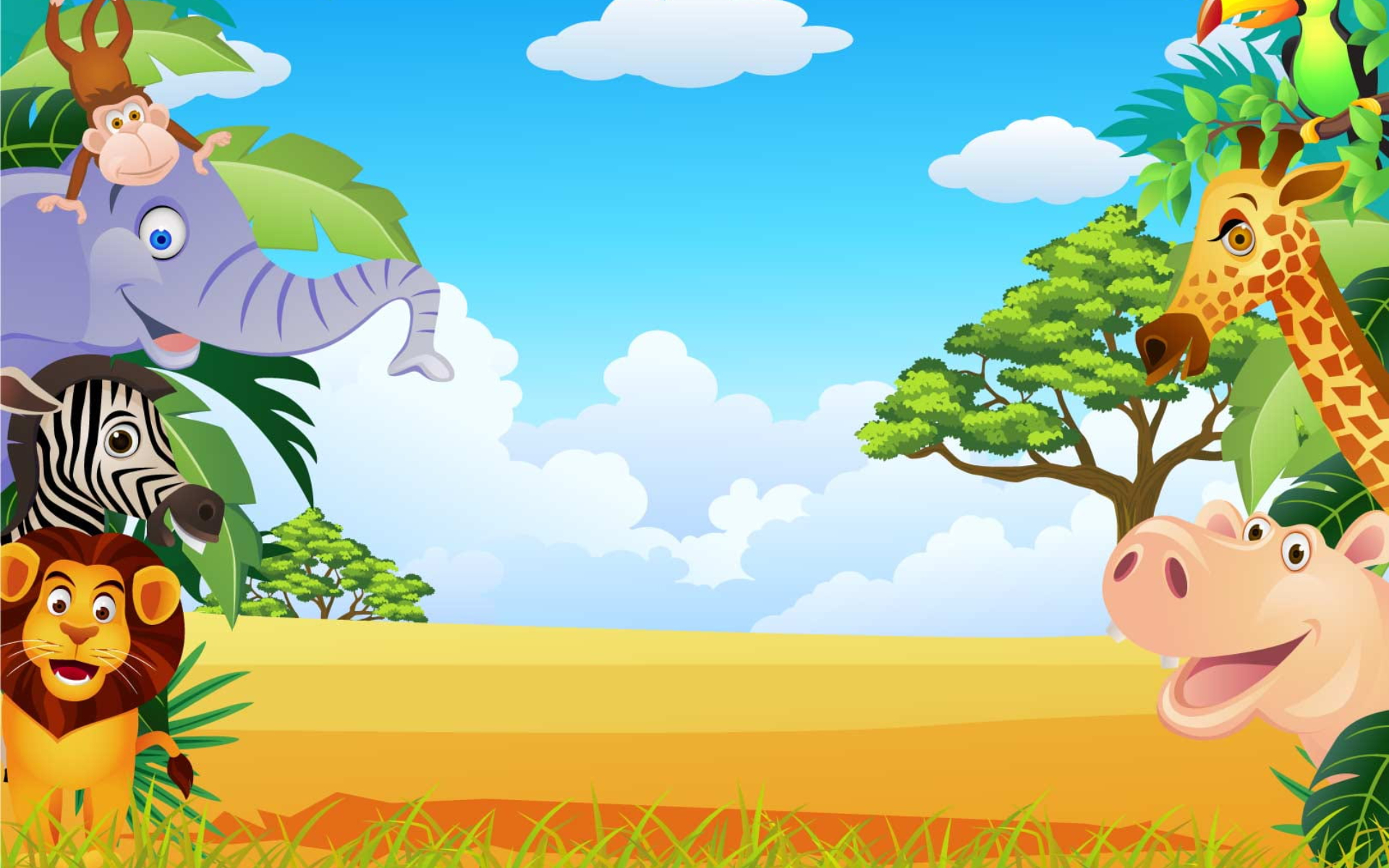 The daycare playroom is a large, vibrant space filled with colorful toys and educational materials. It is specifically designed to provide a safe and stimulating environment for young children to explore, learn, and engage in imaginative play. With its bright and cheerful atmosphere, the daycare playroom offers endless opportunities for children to have fun and develop their social, cognitive, and physical abilities.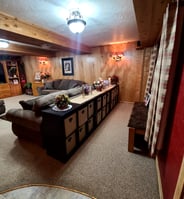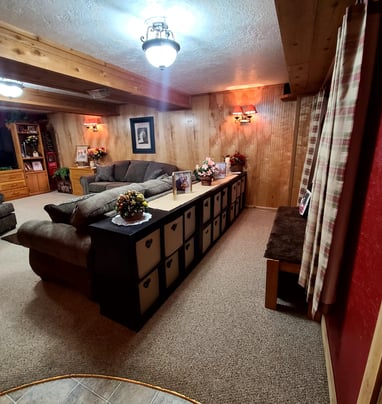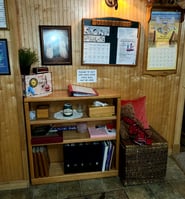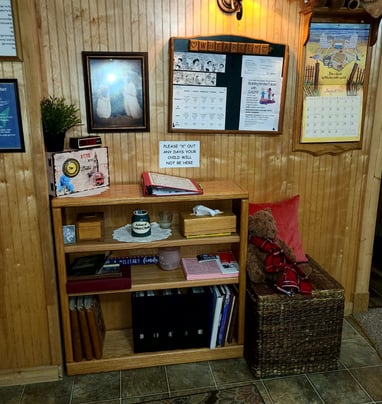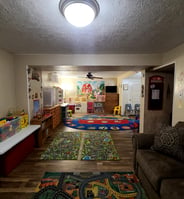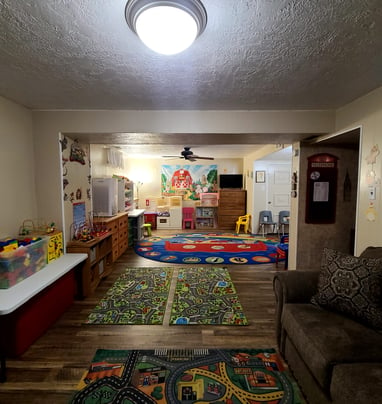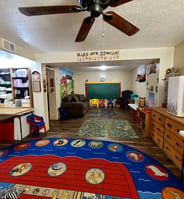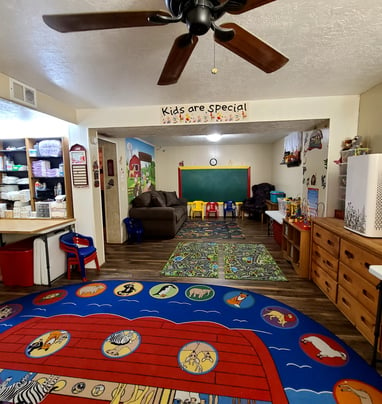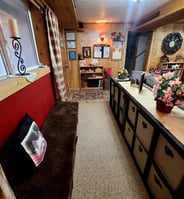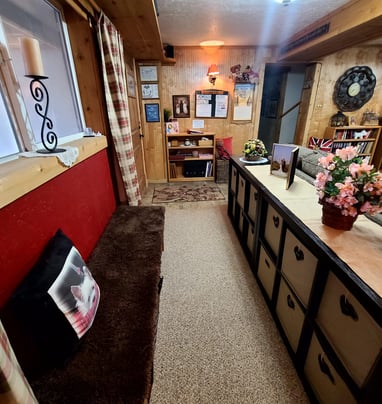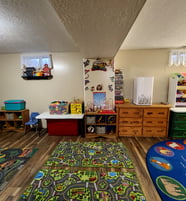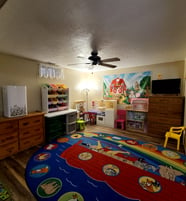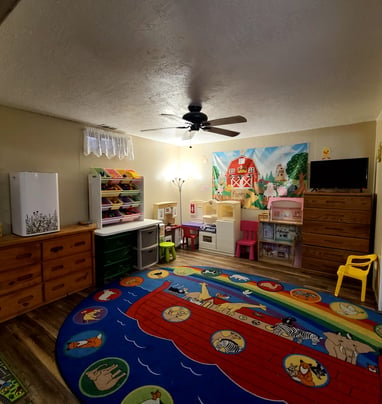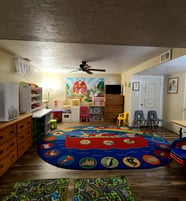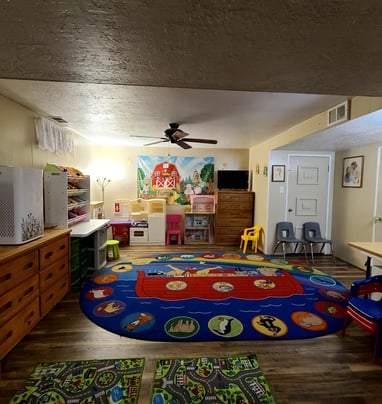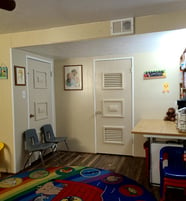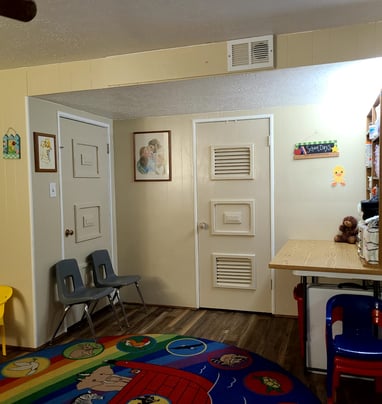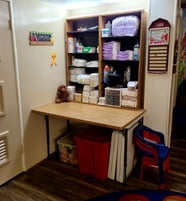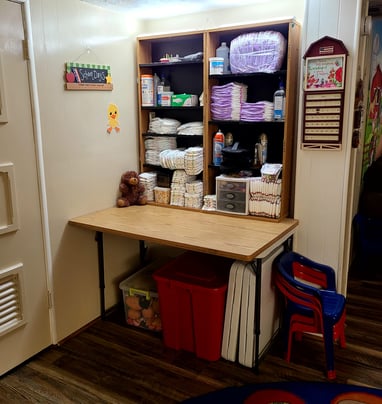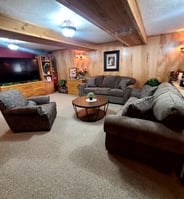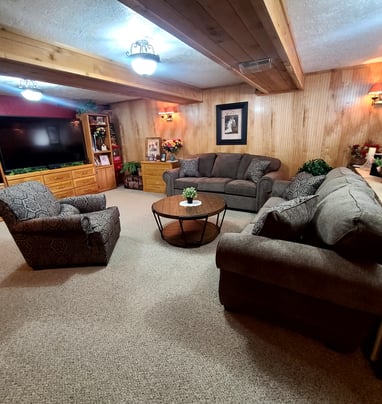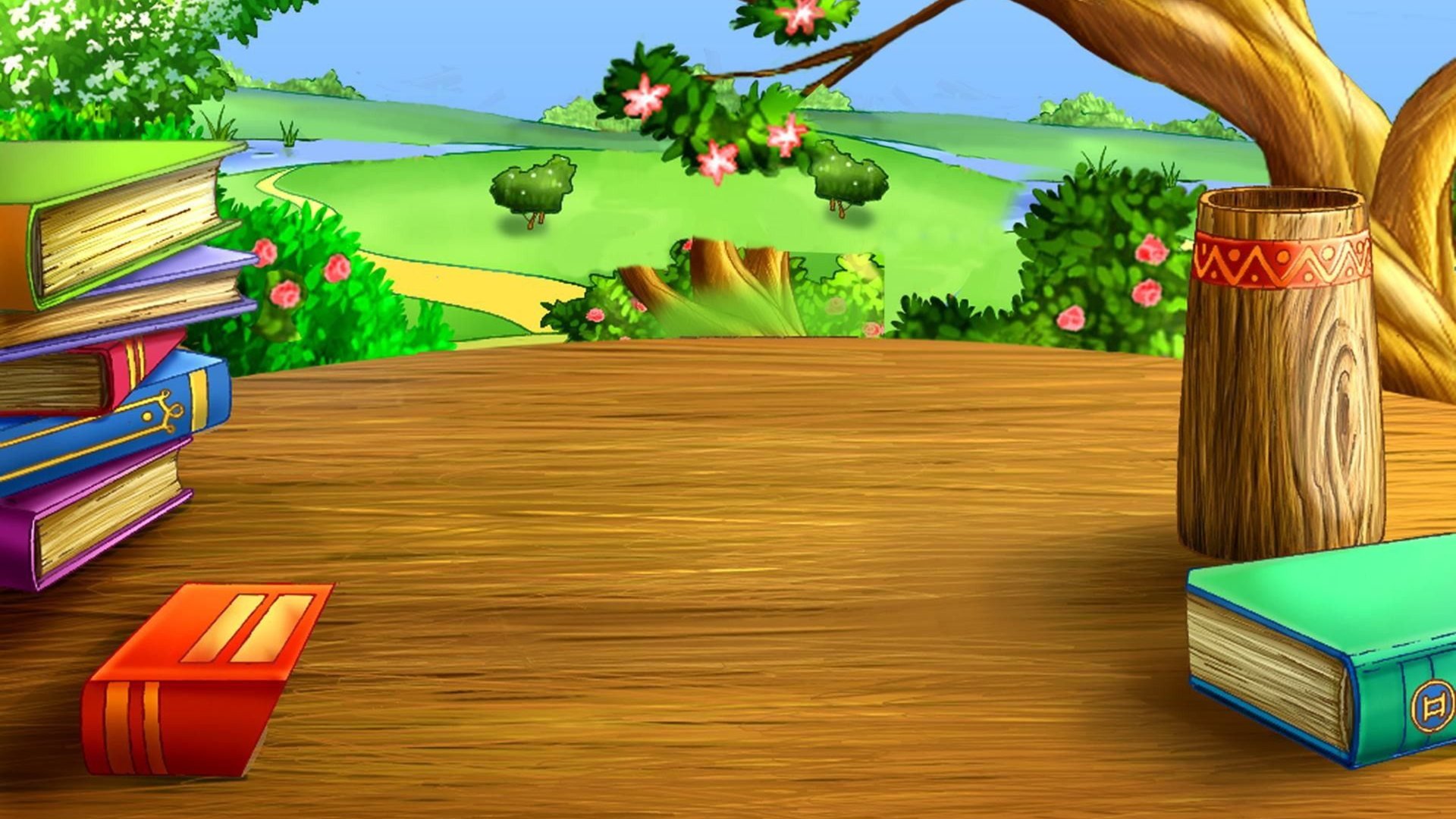 ©Hobble Creek Family Daycare 2012 - 2023